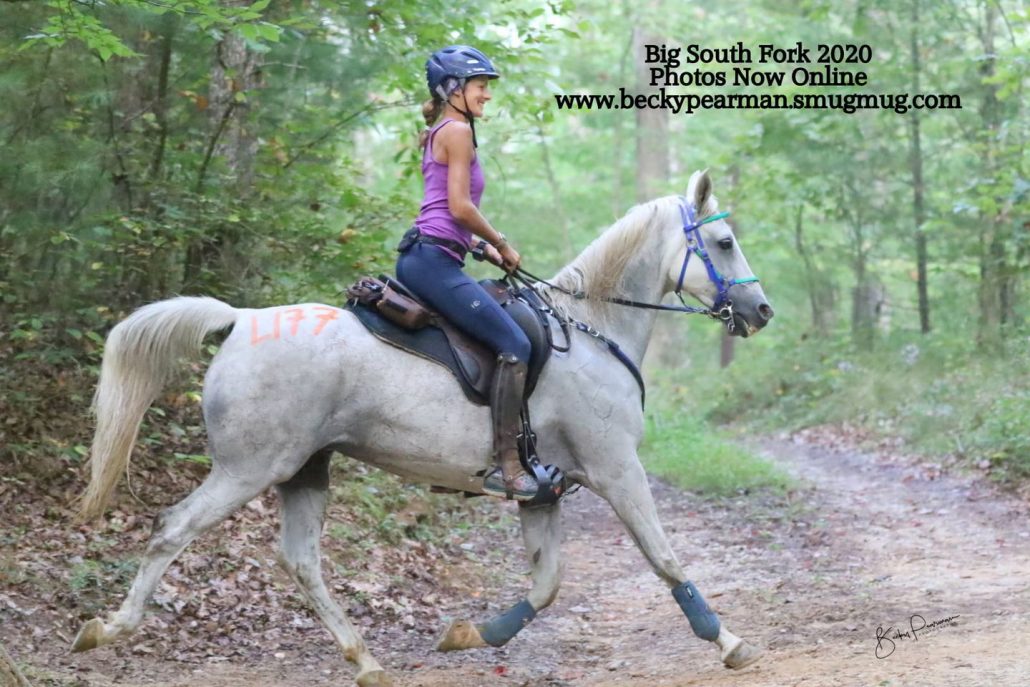 It is starting to feel a lot like ride season! Our calendar runs June-May but it is too hot for me until late September/October before I get in the spirit of competing. Time to get my trailer prepped, the ponies tuned up and double check all my equipment to make sure all is in good repair and ready to go! This year has been a bit different as we also have had to wait for the rides to be approved by AERC. The ride managers are doing everything they can to get the approval. Please support them when they do!
USRider offers several articles regarding trailer checklists, travel safety, plus others pertaining to travelling with horses. https://www.distanceriding.org/preparing-first-ride/ They also offer a towing package which is a worthy investment.
When it comes to preparing for an endurance ride, The SEDRA website offers plenty of information too. Whether you are attending your 1st ride or have been riding for years, our articles help prepare you and your horse for competition as well as remind you of things you may have forgotten. https://www.distanceriding.org/preparing-first-ride/
Speaking of your 1st ride…We have many new members, several who are aspiring to compete for the first time this season. If you are new to distance riding, I highly recommend attending the Distance Riding Clinic on October 24-25 hosted by Deborah Walker and Elaine Lemiuex in Ocala, FL. They have several speakers on hand that will discuss various distance riding topics PLUS there will also be an endurance competition taking place Saturday where you can watch what happens at a ride before you go. Learn about the sport, watch riders and their equine partners on how they prepare for competition, see how campsites vary and then on Sunday, you also have the opportunity to ride. I think this is a win-win for everyone. If you know anyone that has shown an interest, please send them here: https://www.distanceriding.org/wp-content/uploads/2020/07/2020-SEDRA-CLINIC-Flyer.pdf
Many of our members took to the mountains of Big South Fork this past weekend (9/11-12). Lots of great pictures and stories abound on Facebook. I want to take a moment to recognize just a few here (in no specific order):
Roxanne Ciccone and new horse Scatti: Completed the 25 with an all A card. Roxanne has been spending a lot of time getting Scatti ready for distance riding and it certainly is beginning to show. Roxanne has had several Decade Team horses and Scatti no doubt will be another.
Vicky Thompson and Mariah: This rider has taken her time getting her horse ready for competition and as they say "the proof is in the pudding" or in this case by winning High Vet Score on Day 2 of a mountain ride on her Florida flat land horse. Mariah has won High Vet Score at previous rides as well and has been a consistent SEDRA award winner.
Madeline O'Connor finished the 55 on Friday with her new horse Simon the Superstar in 10th place, then competed on the Saturday 50 with her trusty mare Psophie coming in 2nd. When I first saw Psophie she looked like someone's beautiful palomino escaped the show ring. This show ring beauty likes to go!  As does Madeline.
Nancy Sluys: two words-Mare power! Nancy brought both her mares, recovered after past injuries, completing the 25 on Friday on Summer and then the 50 on Zanie Saturday, winning Reserve Champion in the AHA Division 12 Championship. She also reached her 5000 mile mark with AERC.
Mya Dossat: It only took me 2 years to remember Mya's name but I never forget how nicely her various horses compete. After completing the 25 on Friday, Saturday didn't go as planned. And when a ride doesn't go to plan, she's always at the ready to volunteer or help anyone who needs it.
Carol Thompson: I think this comment says it best on one of the many reasons we love Carol…"as I come in from the last loop of a ride I know I am home free when I see Carol and she asks me for my card." Carol is the timer at many of our rides. For an LD competitor, they need to see Carol before the clock stops ticking. Carol is good JuJu and is always happy to see you back at ride camp.
From the above list you can see that various horse breeds and training strategies can go the distance. Choose what is best for you and your horse and then go ride! And when it doesn't go as planned, volunteer!
I don't have all our members listed above but please know you aren't any less important. I pulled stories from various Facebook pages to share. I am proud of every one of you every time you start a ride and always available to wish you a hearty congratulations or an ear/shoulder when things don't go as planned.
ALL BSF Riders: Don't forget to turn in your proof of completion and $5 to get credit for your mileage!
2019-2020 SEDRA AWARDS
We had lots of volunteers help Carol and Maris set up the award tables. What a task at hand as they also had to group items together so that when award winners came to pick up, nothing would be left behind. It went like a well-oiled machine!
With Covid restrictions, Doug and Michelle Shearer had opened their farm so we could have a central place for pick up as well as a place to hold our BOD meeting. They also offered their property for camping at no extra charge which several people took advantage of. Thank you!!
I was happily surprised on how many people came by. Then trying to conduct a meeting, talk with everyone, congratulate winners, visit with friends…oh the day was a whirlwind! For those of you that couldn't come by, smaller items will be mailed while larger ones can be picked up at a ride that Carol attends. We'll do our best to get all awards out to the winners. You can also have a friend pick up your award. Please let carol know. Membership books will be mailed unless already received.
To see who won what, please visit the SEDRA website here: https://www.distanceriding.org/awardsachievements/awards-and-achievements/
Forgot to renew your membership? You can renew 24/7 here: https://www.distanceriding.org/rider-forms/
Check our calendar today to plan your next ride. Many rides are limited to 50 people right now. Don't put off until the last minute or you'll be sitting on the wait list.
For the listing of all rides on our calendar, please visit  https://www.distanceriding.org/sedra-events/
Do you have a story you would like me to share in the newsletter? Please send to sedraprez@gmail.com
A horse gallops with his lungs, perseveres with his heart, and wins with his character.
~Tesio
Happy Trails!
Chris Littlefield,
SEDRA PREZ
Join our Facebook page for informative articles and latest news events.