When:
February 3, 2023 – February 5, 2023
all-day
2023-02-03T00:00:00-05:00
2023-02-06T00:00:00-05:00
Where:
Florida Greenway Trails

Contact:
Carol Thompson
(321) 794-8235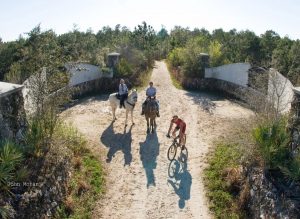 Updated Information coming soon!
On-Line Forms
3 DAY FHA 35/25/10/Equathon  Ride and Tie
3 DAY 100 MILE COMPETITIVE TRAIL RIDE 40/35/25/IDR
The above on-line entry form will let use Pay Pal to cover your entry fees for the CTR and both AHA Regional Championships but you must print out the AHA Forms below and bring them with you. You will also be responsible for paying any Pay Pal transaction fees, please see information on the on-line entry form.
Printable FOrms
3 DAY 100 MILE COMPETITIVE TRAIL RIDE 40/35/25/IDR
3 DAY FHA 35/25/10/Equathon Ride and Tie