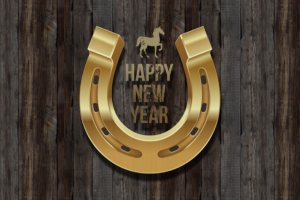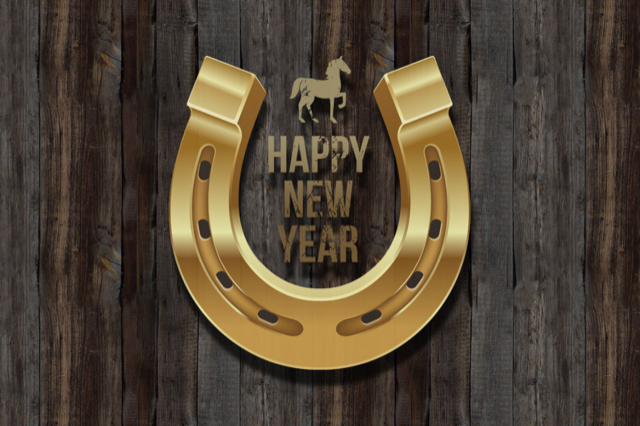 As 2019 comes to an end I sit here and reminisce of events that have happened throughout the year and how they affected our club and the members who are a part of it.
I have watched great partnerships develop into winning relationships, horses with questionable ability prove themselves, riders both new and experienced make self-improvements through clinics and cross-training.
Our junior riders are becoming more experienced and will someday be the future leaders of this club.
Our membership continues to grow and our support to other competitors never wavers.
Tragedy brought us together as one to comfort those who had lost someone or something dear to them. We gathered as a group to be their source of comfort in a difficult time.
In 2019, we celebrated the victors, consoled the defeated and prayed for the best outcome for all.
Moving forward to 2020 please join me as I focus on what improvements I can make as a horseperson, friend and leader of this wonderful group of people.
                GOALS, INTENTION, PURPOSE, AMBITION, ASPIRATION
When you focus on your goals, remember to stay open minded and make adjustments when needed.
When you focus on your intentions, be clear of what improvements you want or need to make.
When you focus on the purpose, you understand that the intent is to have a successful outcome and that adjustments you make along the way will achieve that goal.
Let's all ASPIRE to be the best we can be in 2020!
SEDRA BOD MEETING – January 19, 2019  Williston, FL. Please email me at SedraPrez@gmail.com for time and location if you would like to attend or would like us to include an item of interest on the agenda.
70th Annual FHA 100 – January 30-February 2 – The Florida Horse Park
Several riders used the Gallop on the Greenway to test their stamina and their horse's stamina by entering the multiple days offered to be ready for this event. Upon entering then completing, you will be surprised and amazed on how well your horse can do for 3 days. You'll be astonished when they are stronger on Day 3. You'll be giddy when it's over. You may need a beer and a Tylenol. ALL WORTH IT! Ride Manager Carol Thompson is also offering a Ride and Tie division. The AHA Championship will also be held in conjunction with this event.
Thursday night banquet will be held after the ride meeting. We plan on including some historical facts about the ride, and we will have CAKE to celebrate!  Don't have a horse to ride? Please volunteer!
AERC CONVENTION – Jacksonville, FLORIDA! MARCH 6-7, 2020 Let's fill that hotel, the seminar, the awards banquet and party to overflowing! SEDRA has partnered with SERA, Old Dominion Rides and the Ride and Tie Association to bring great speakers, fabulous vendors and a heckuva band to bring the house down Friday night! You can find ALL of the sign up information here: https://aerc.org/convention There are some early bird discounts available so register as soon as you can. I am also looking to reserve tables of 10 so we can sit together for those who would like to do that.
Please visit our website to see our entire ride schedule: https://www.distanceriding.org/sedra-events/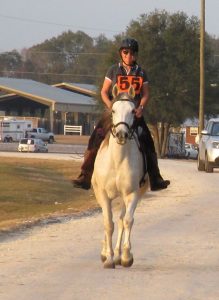 Happy Trails!
Chris Littlefield
SEDRA President